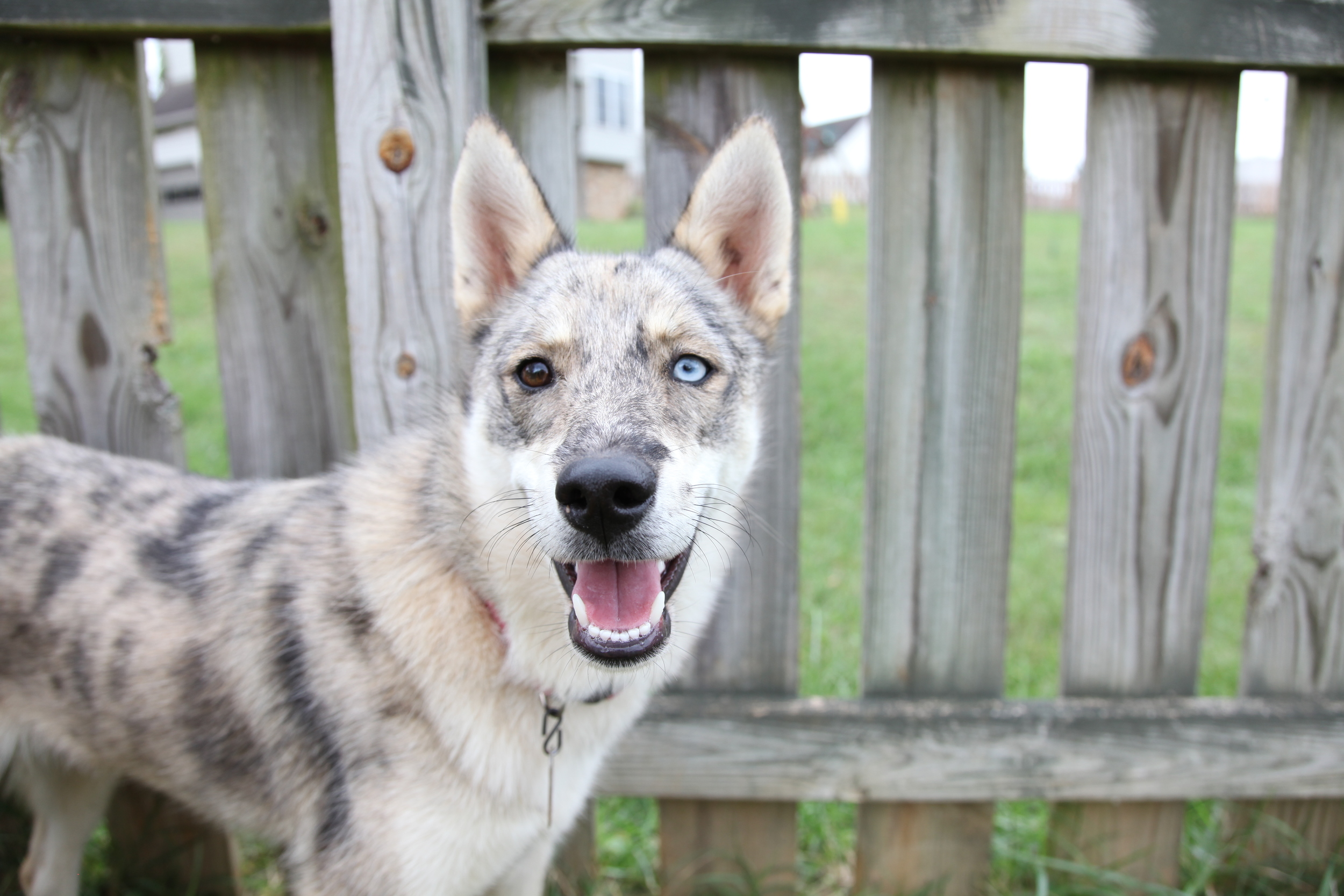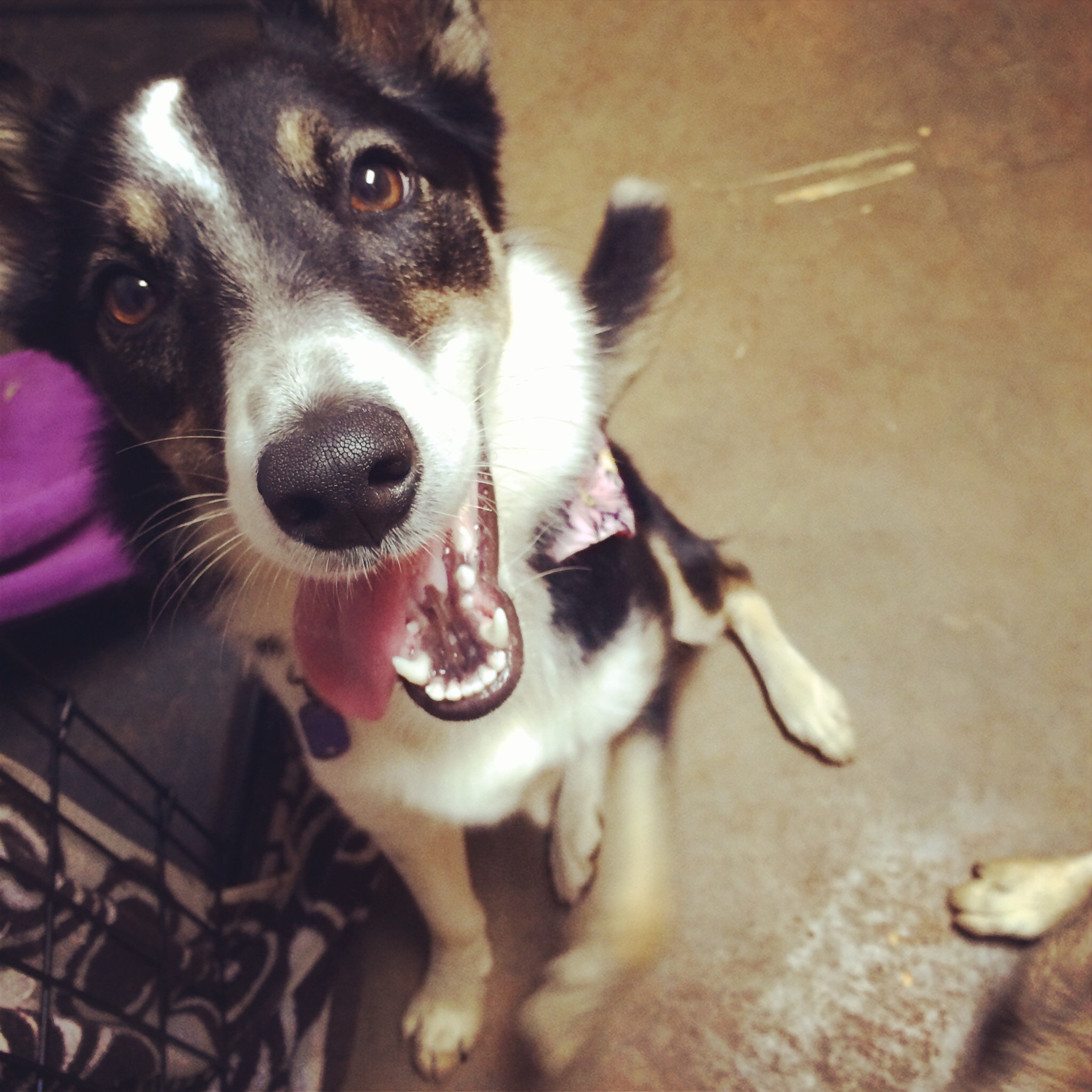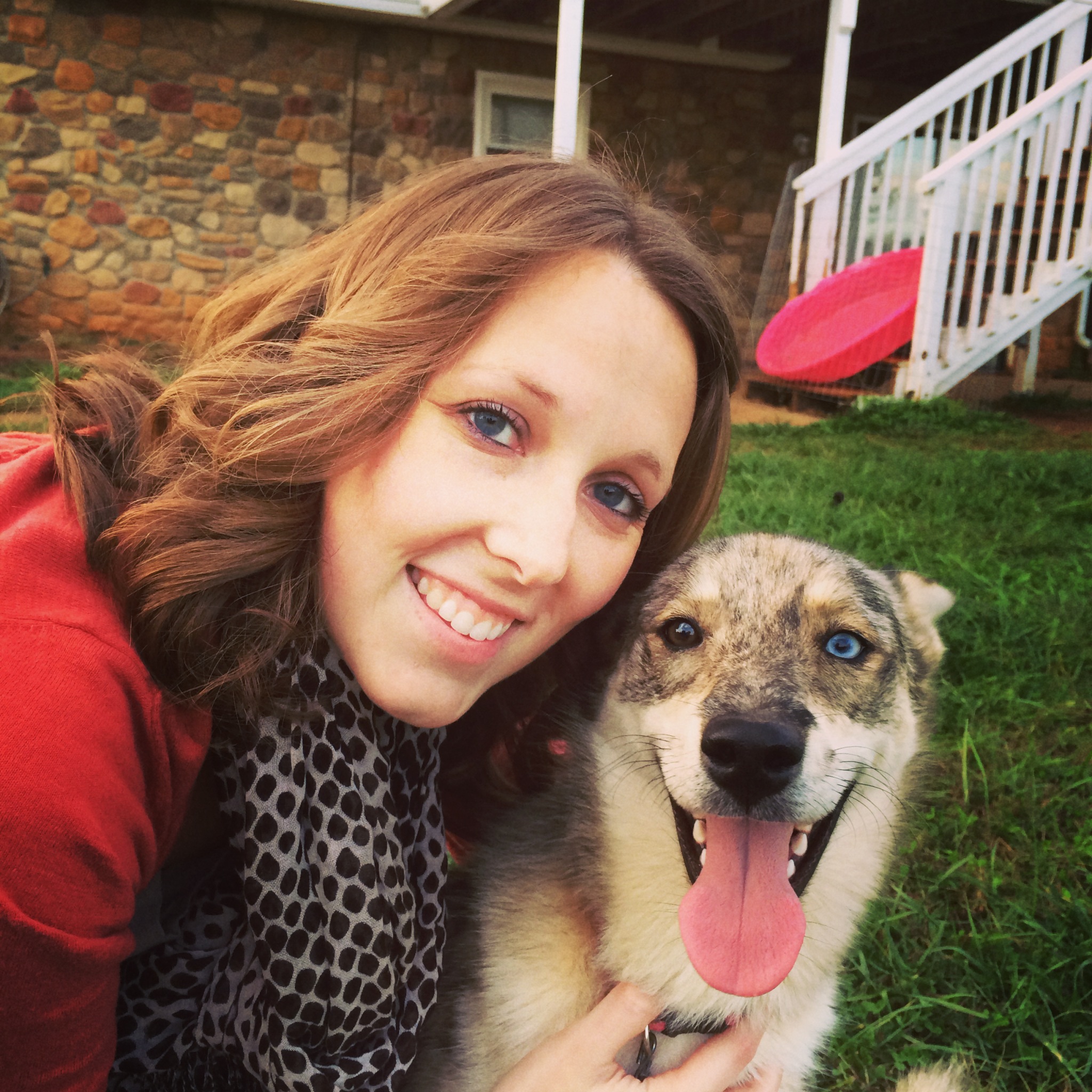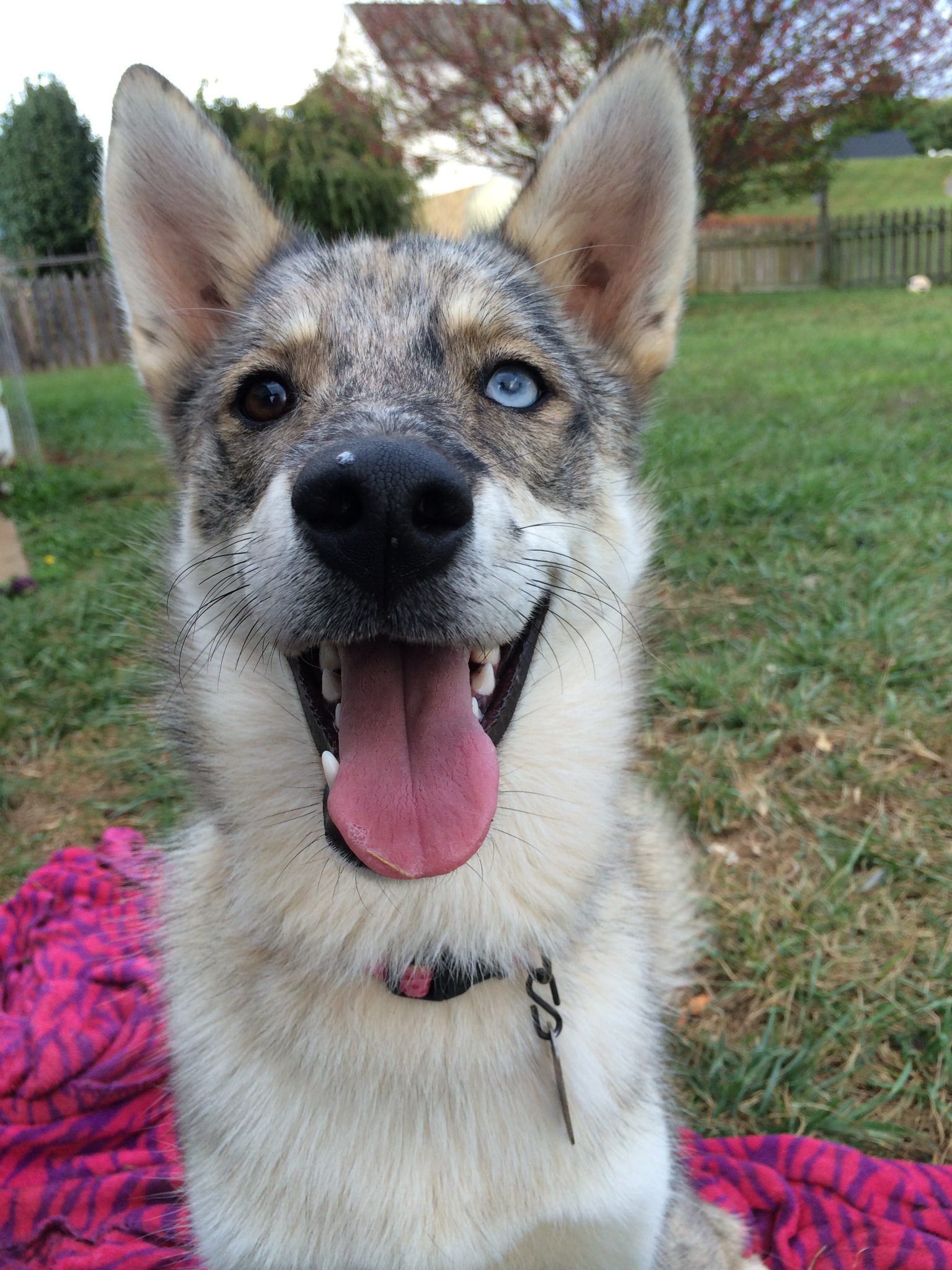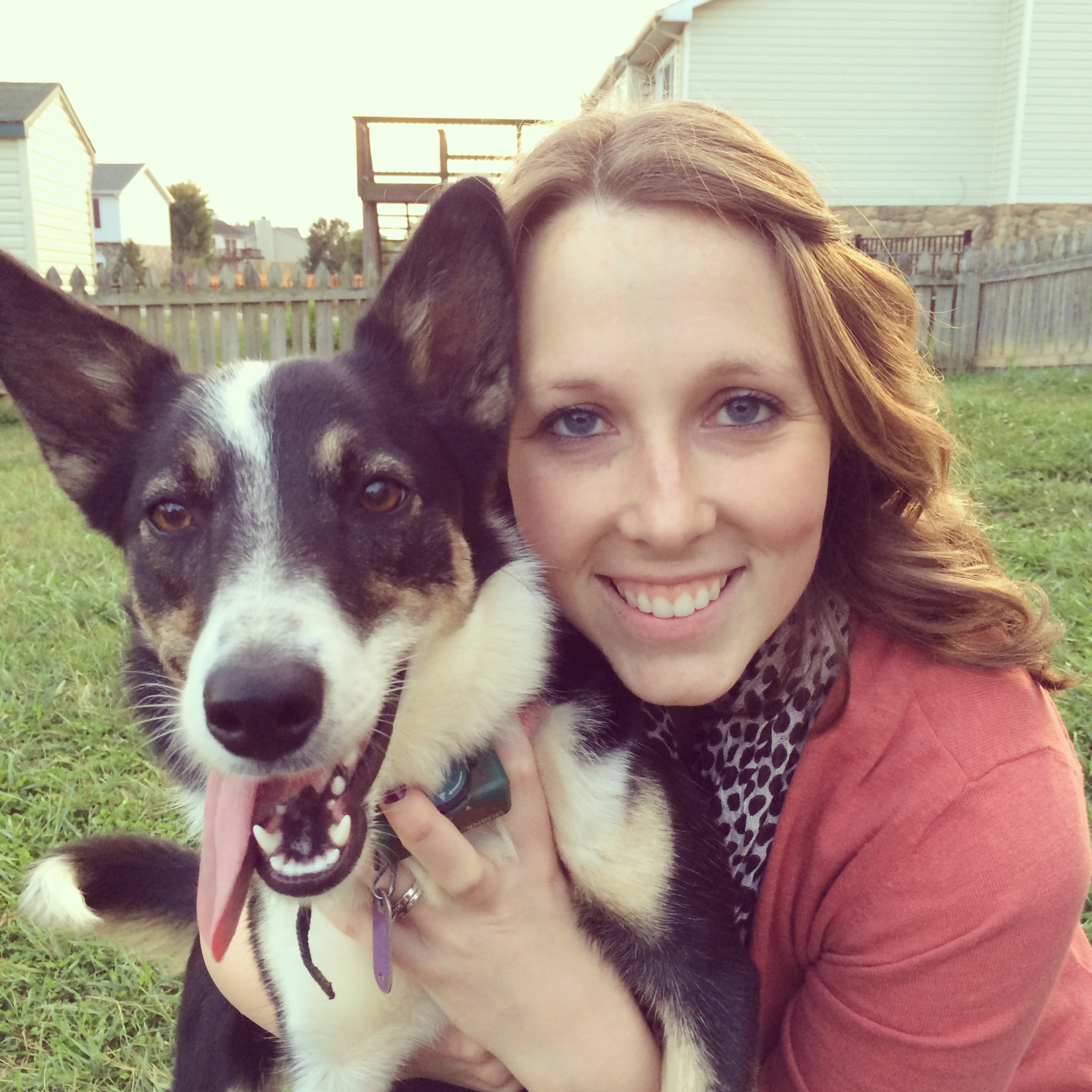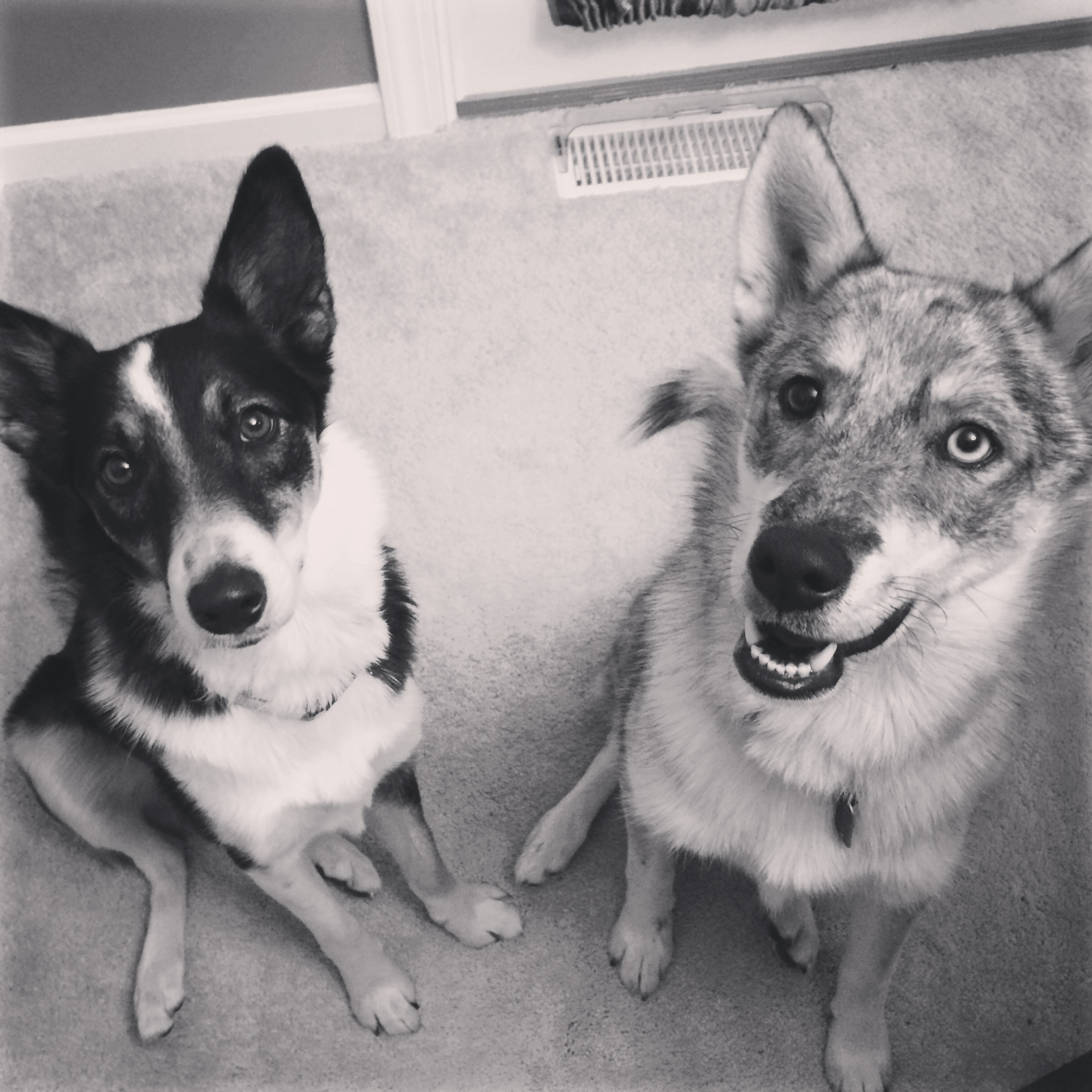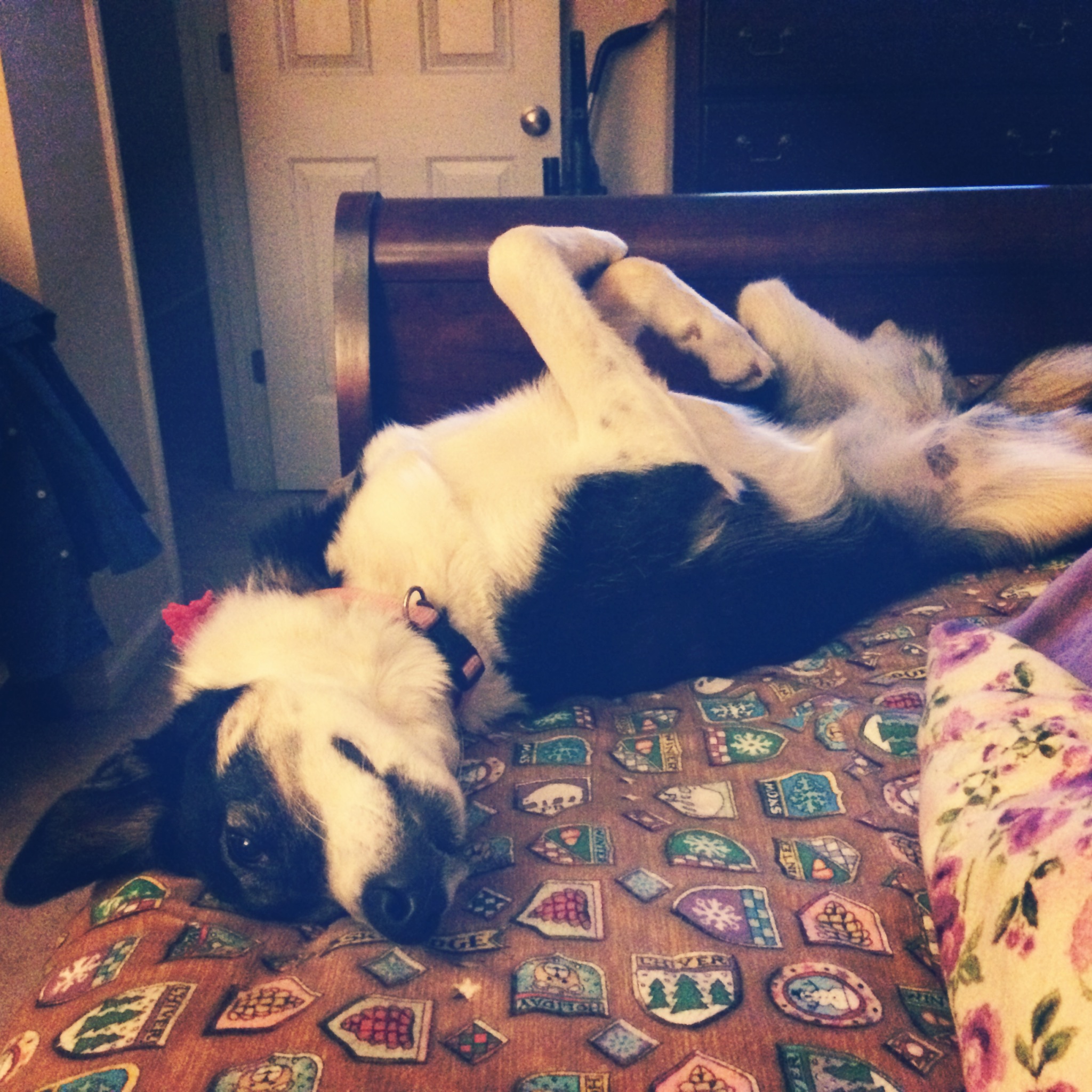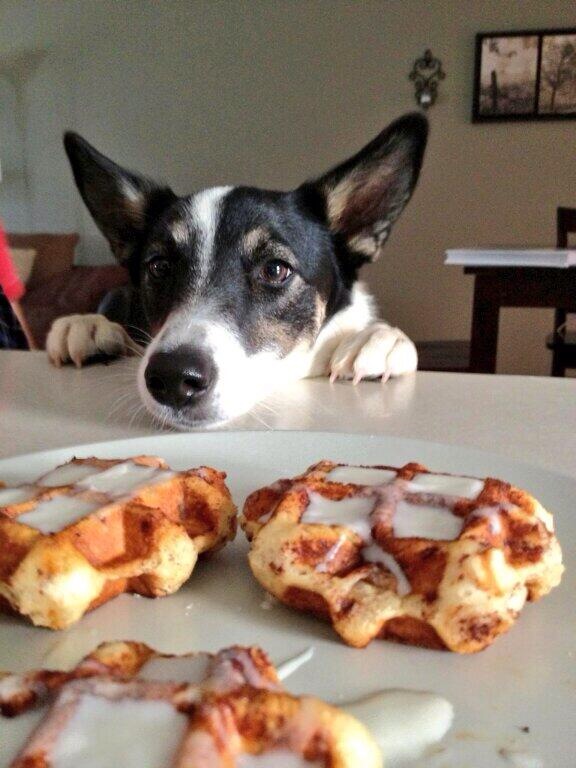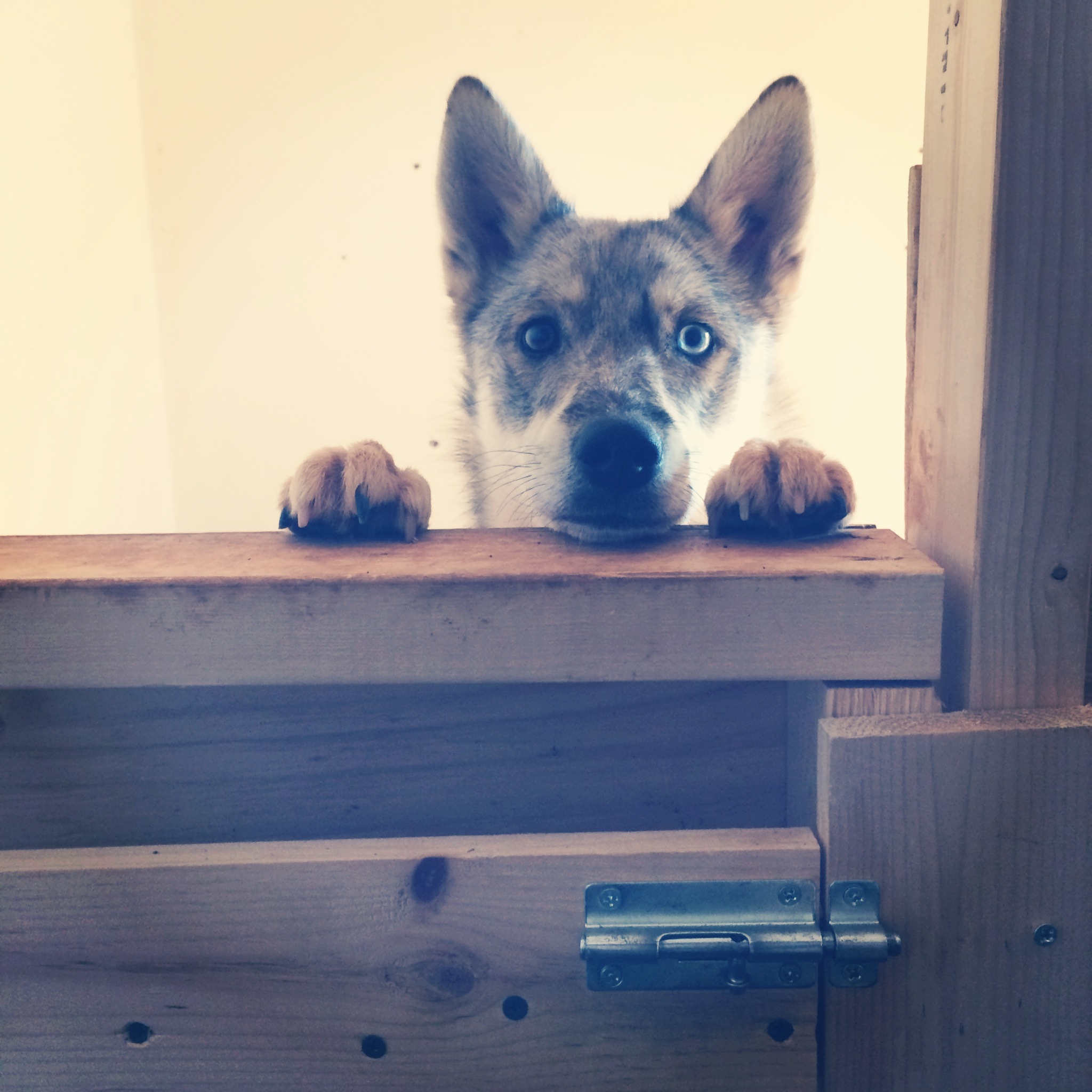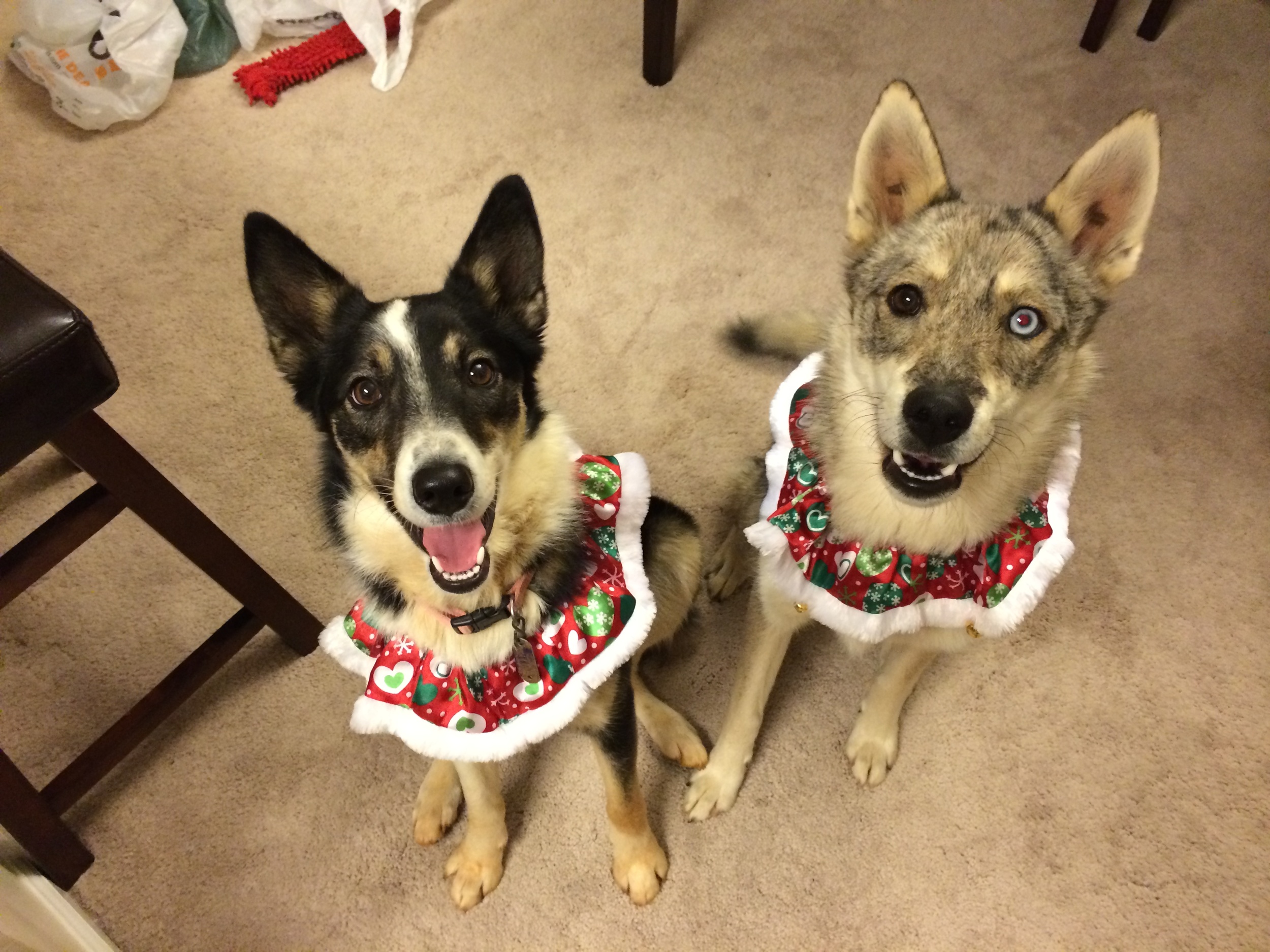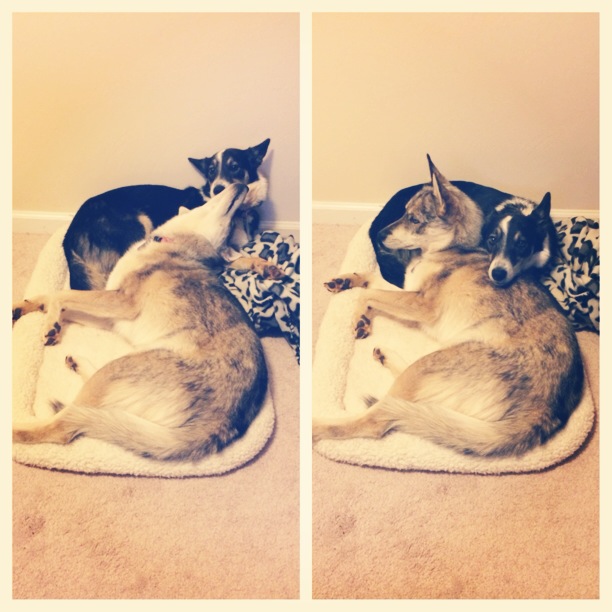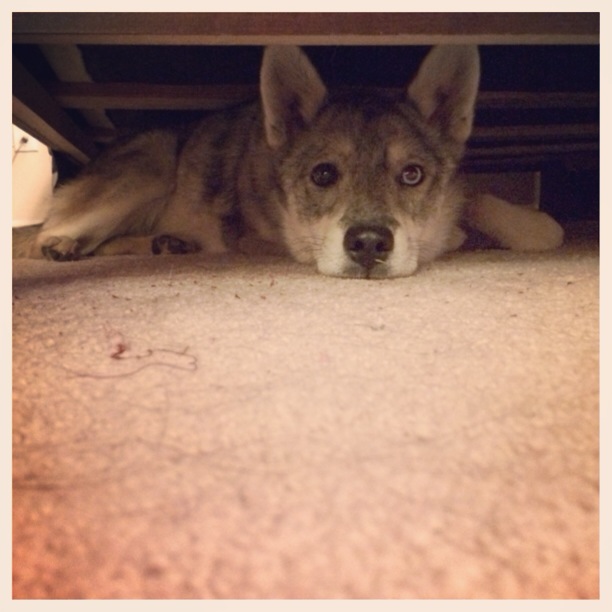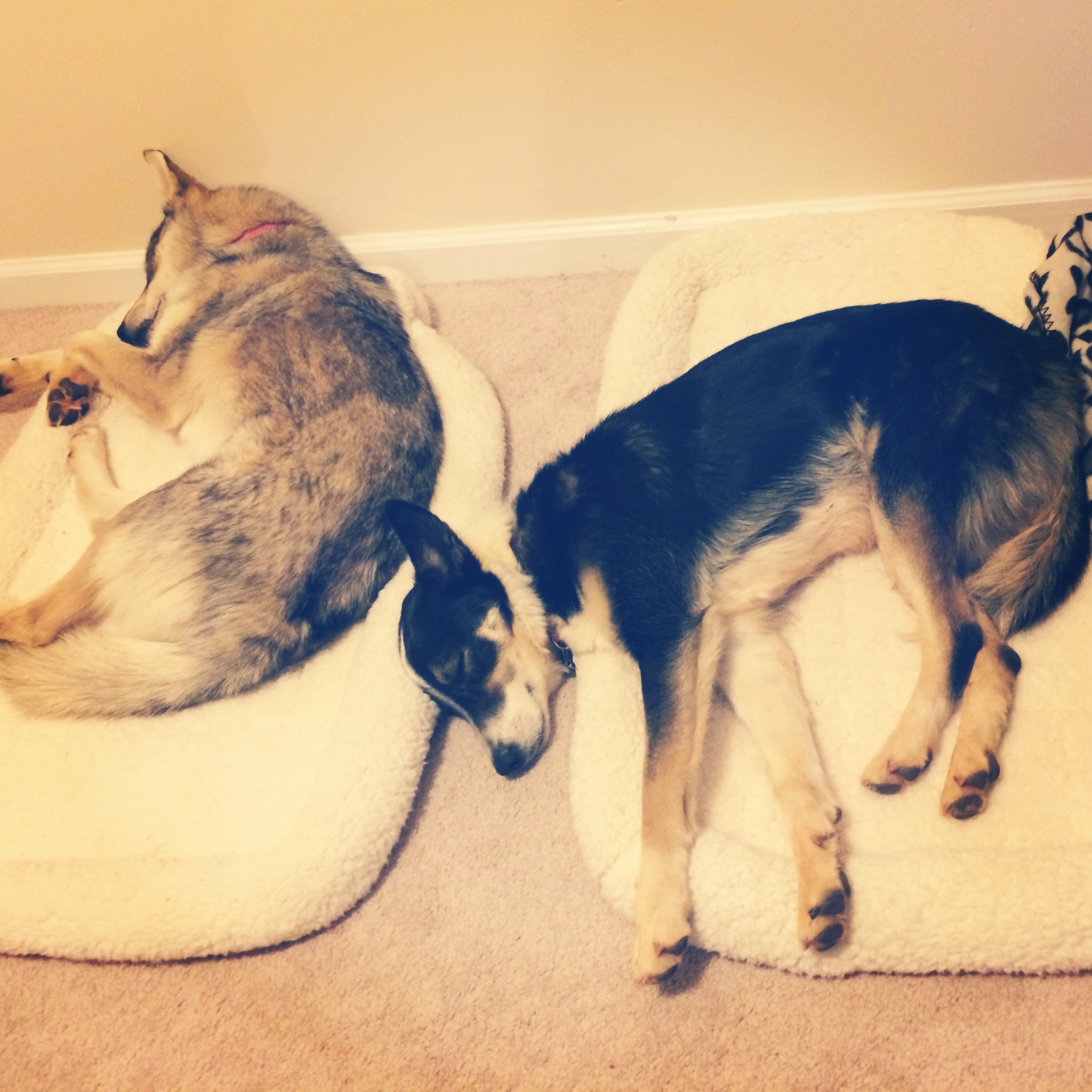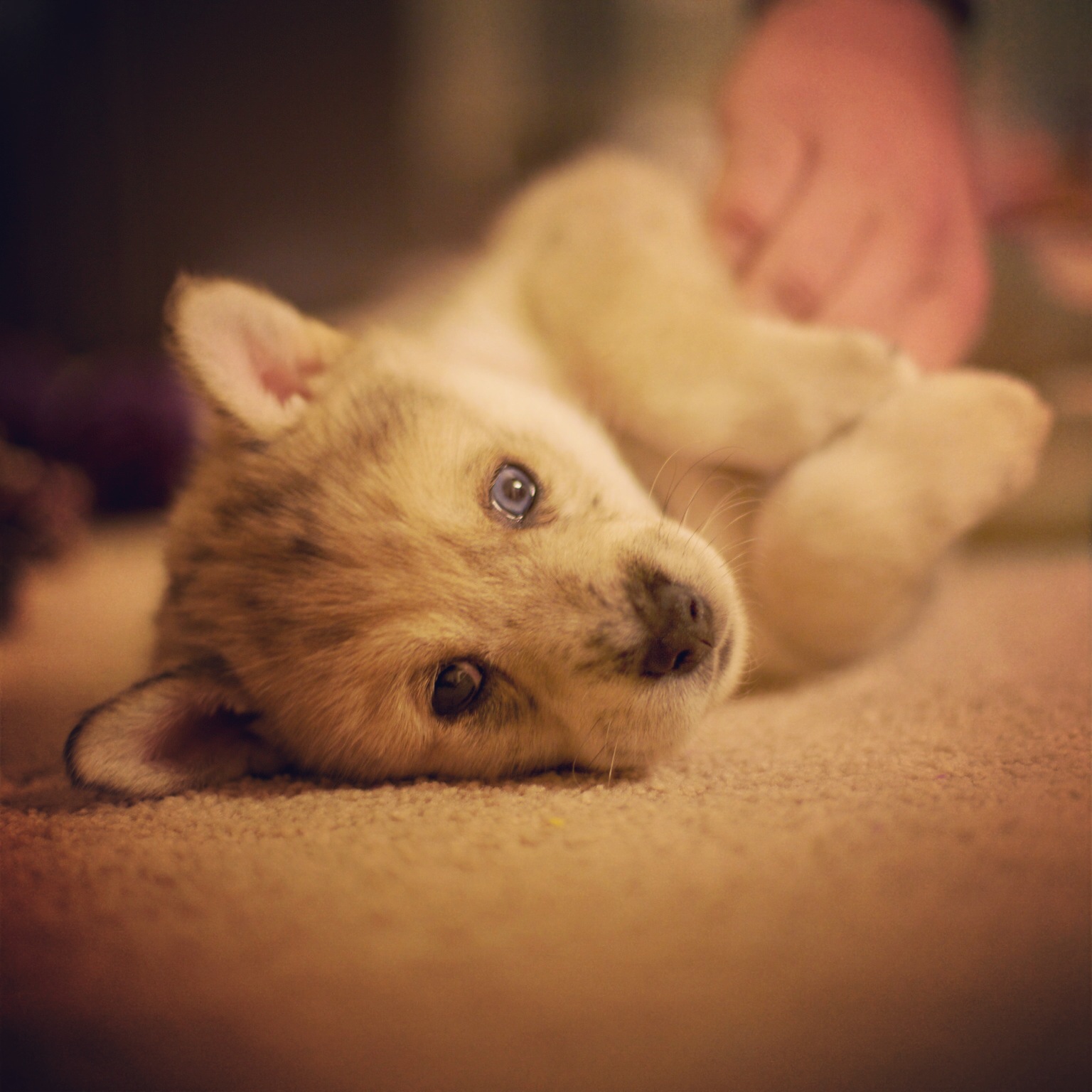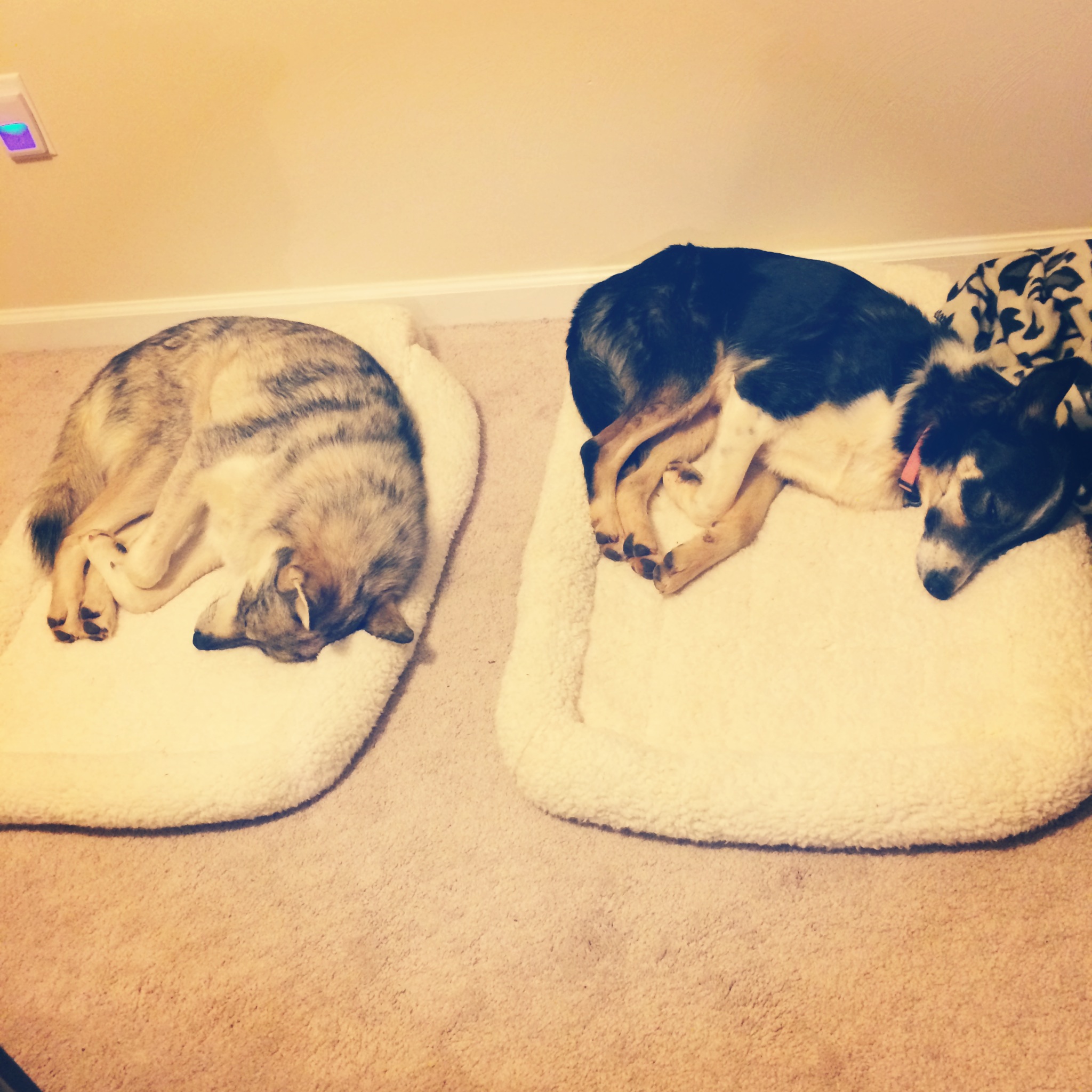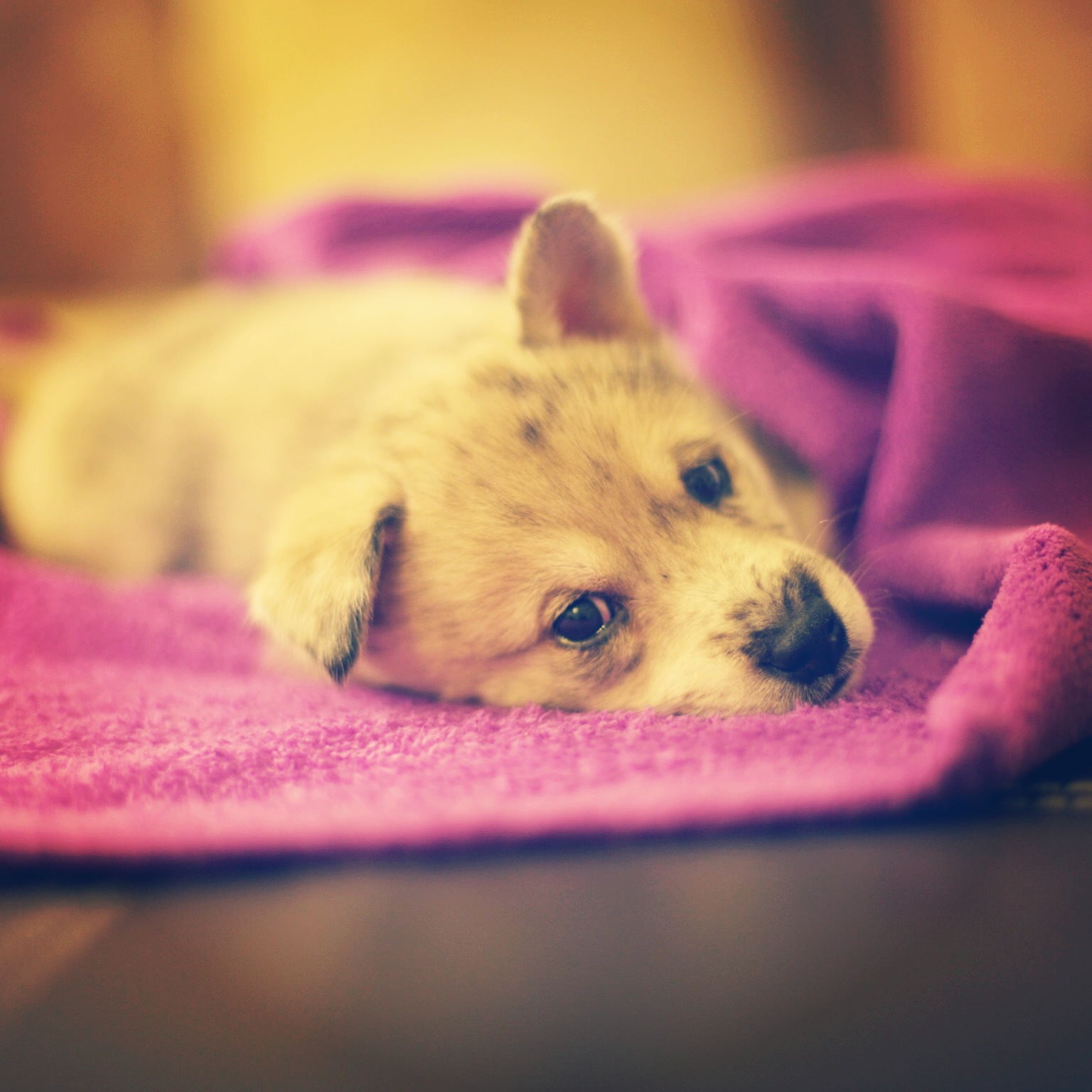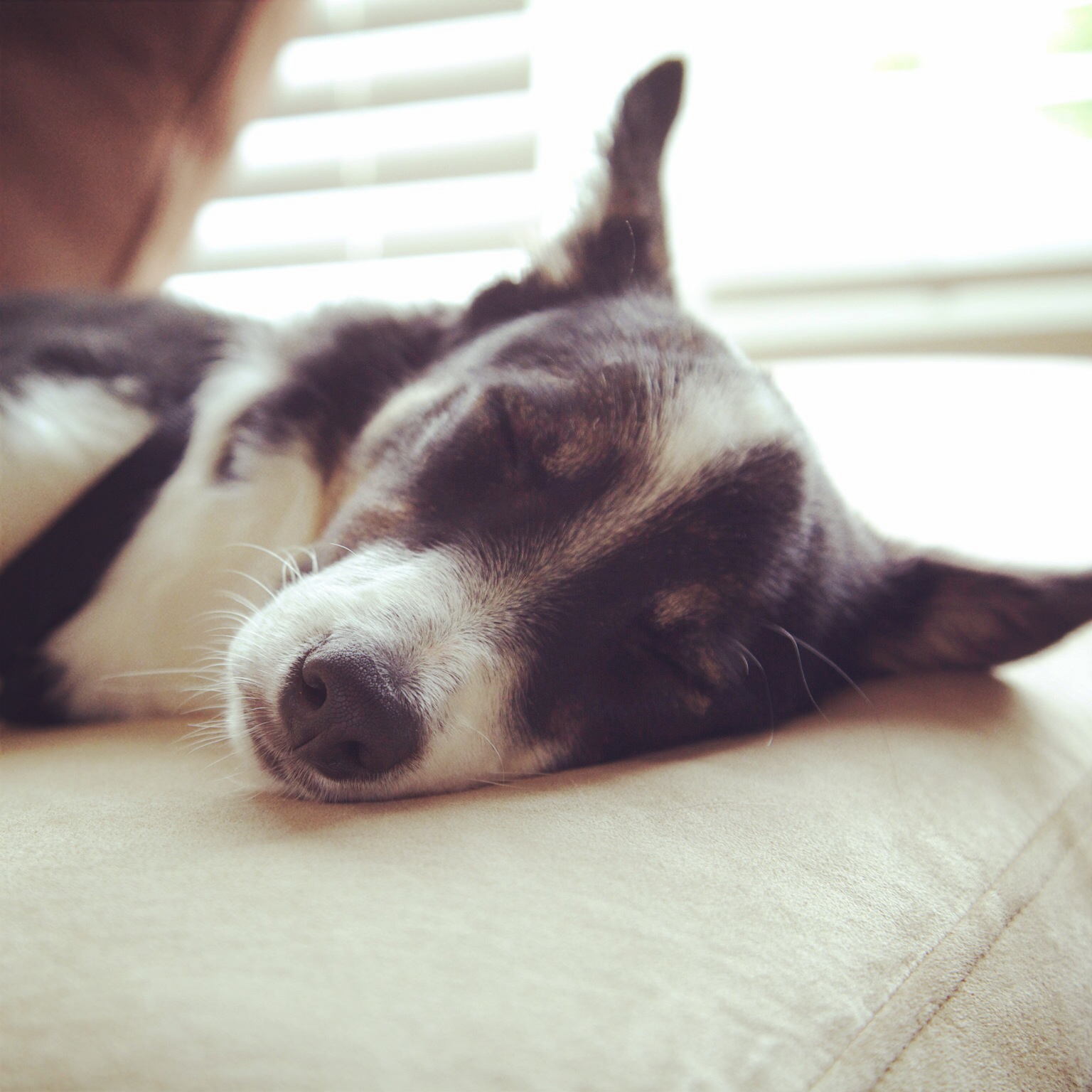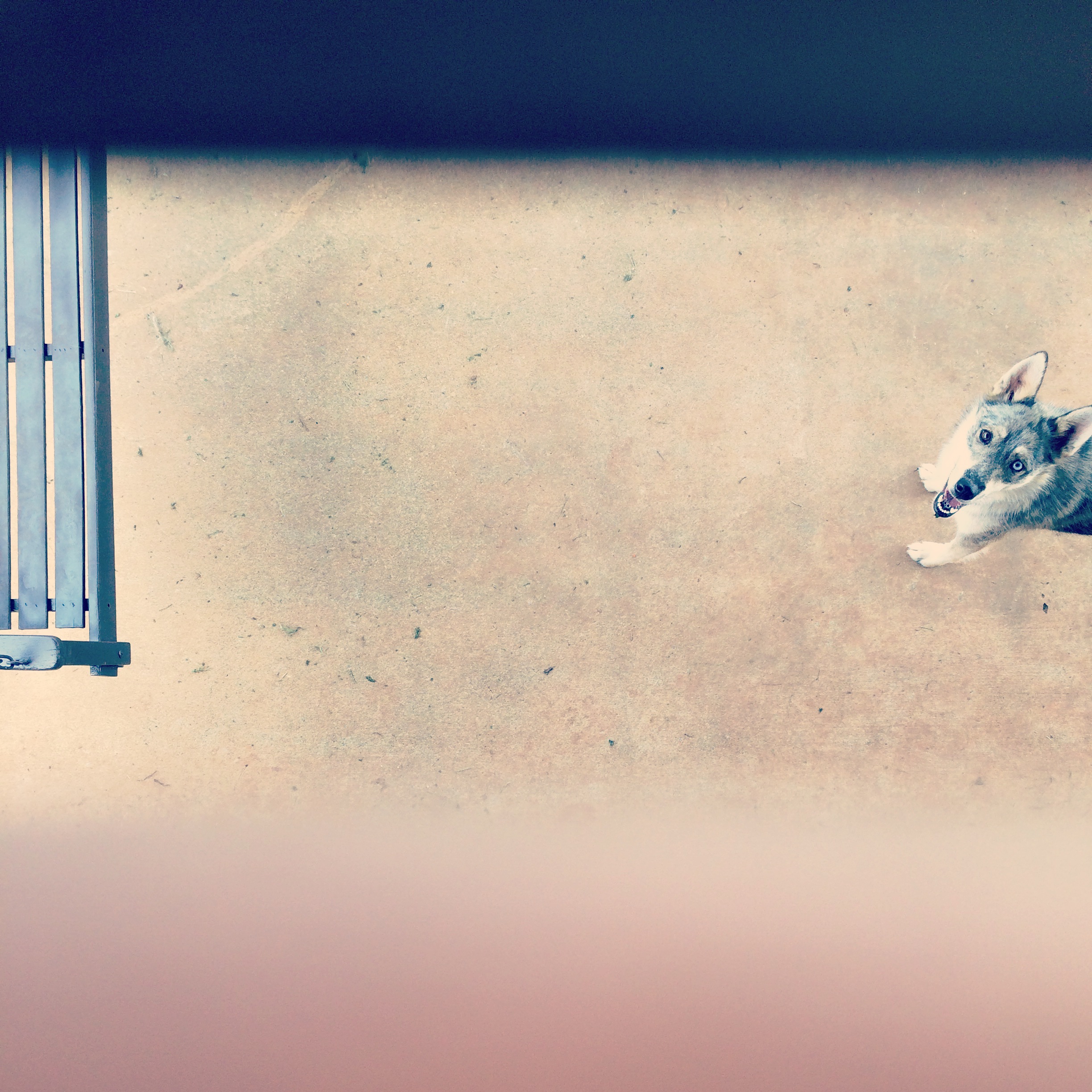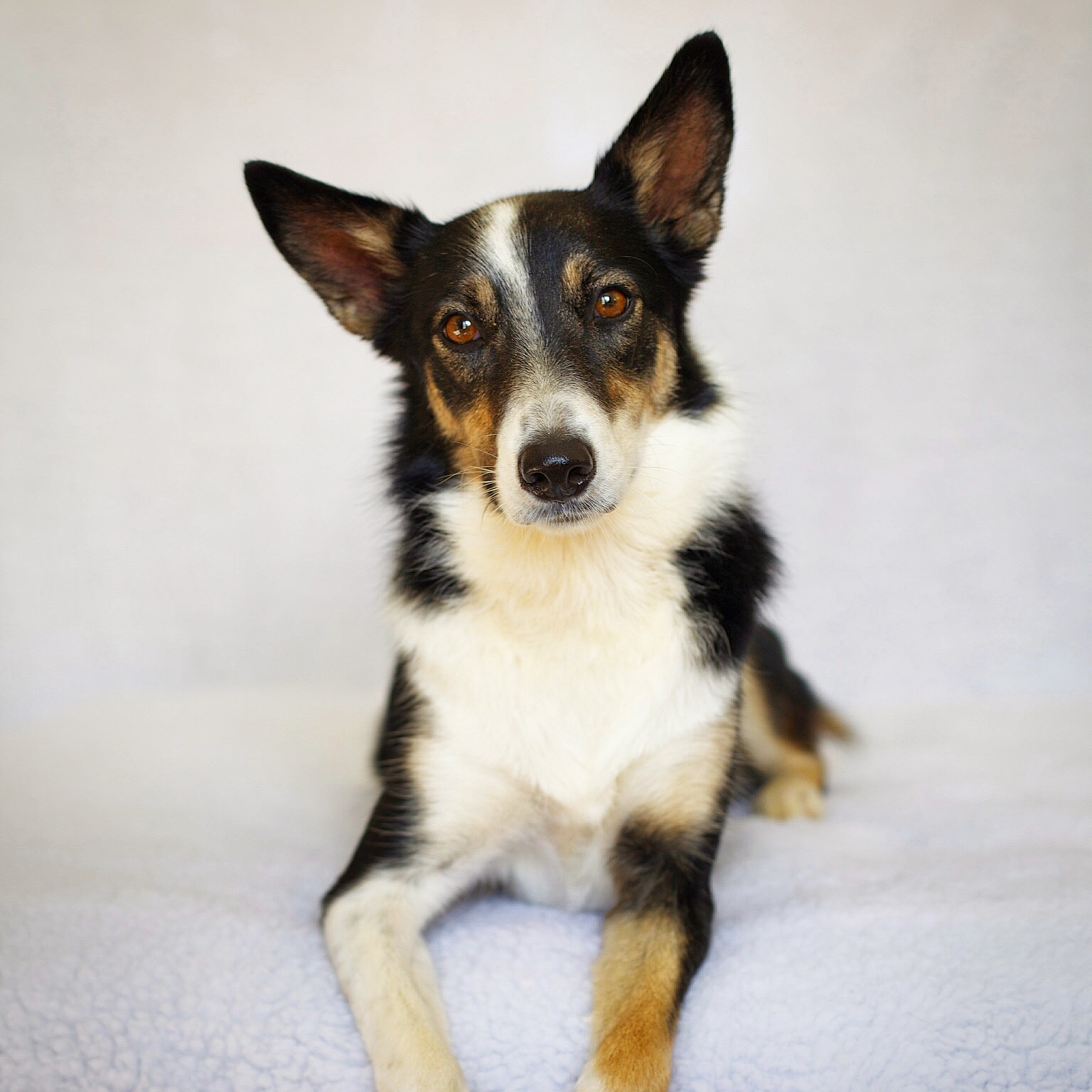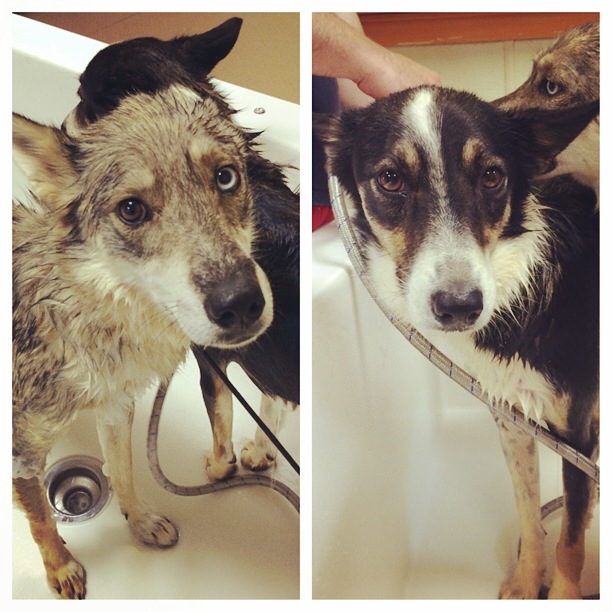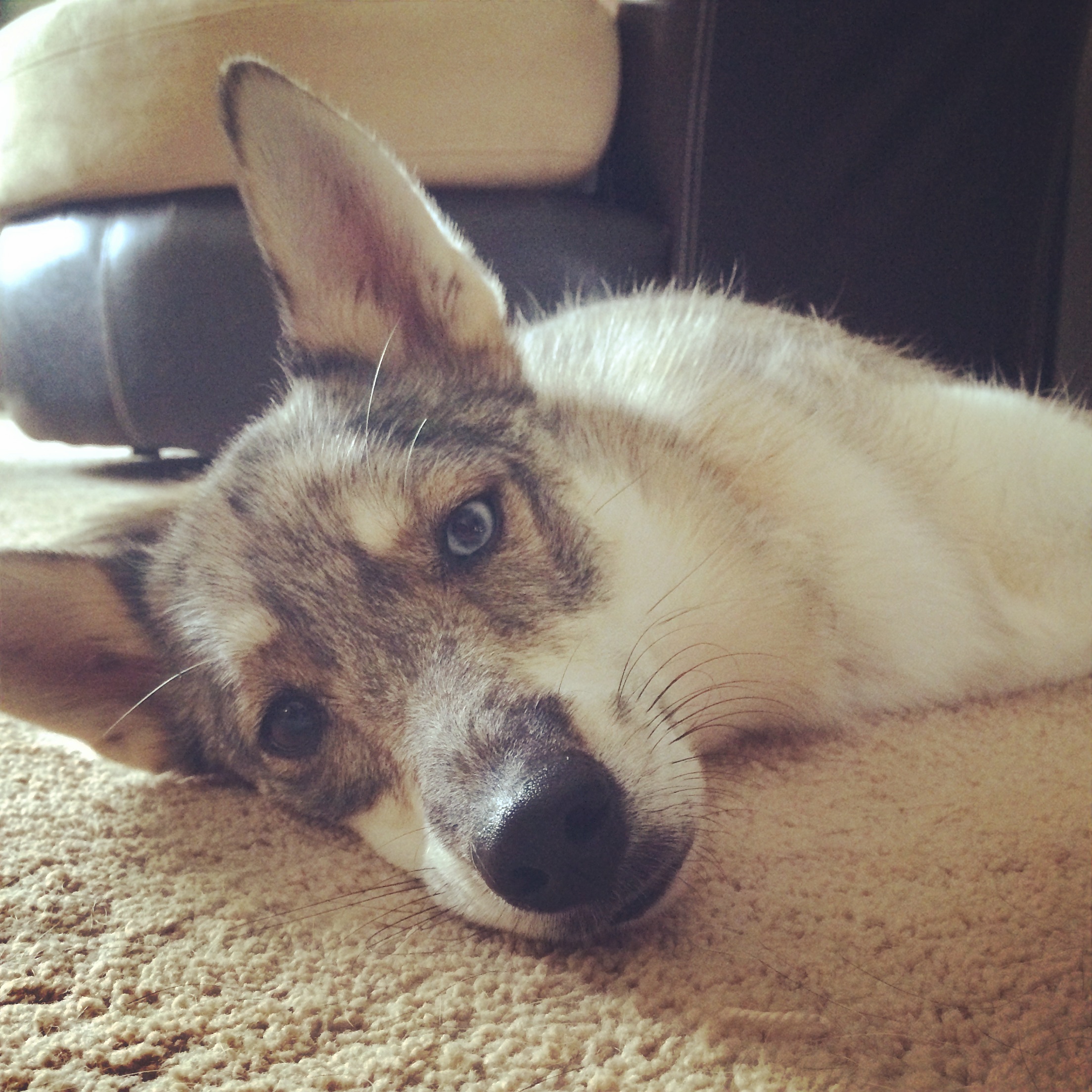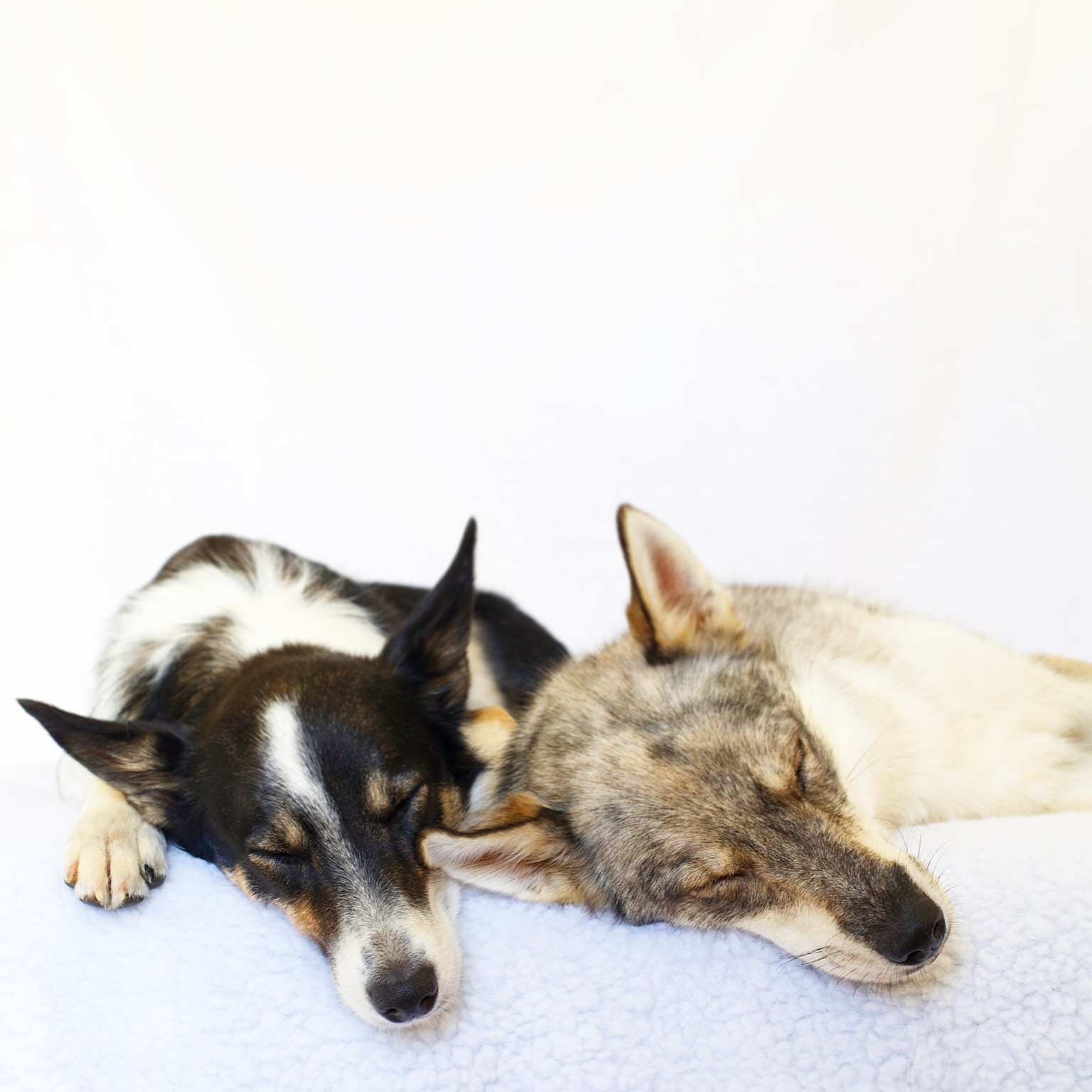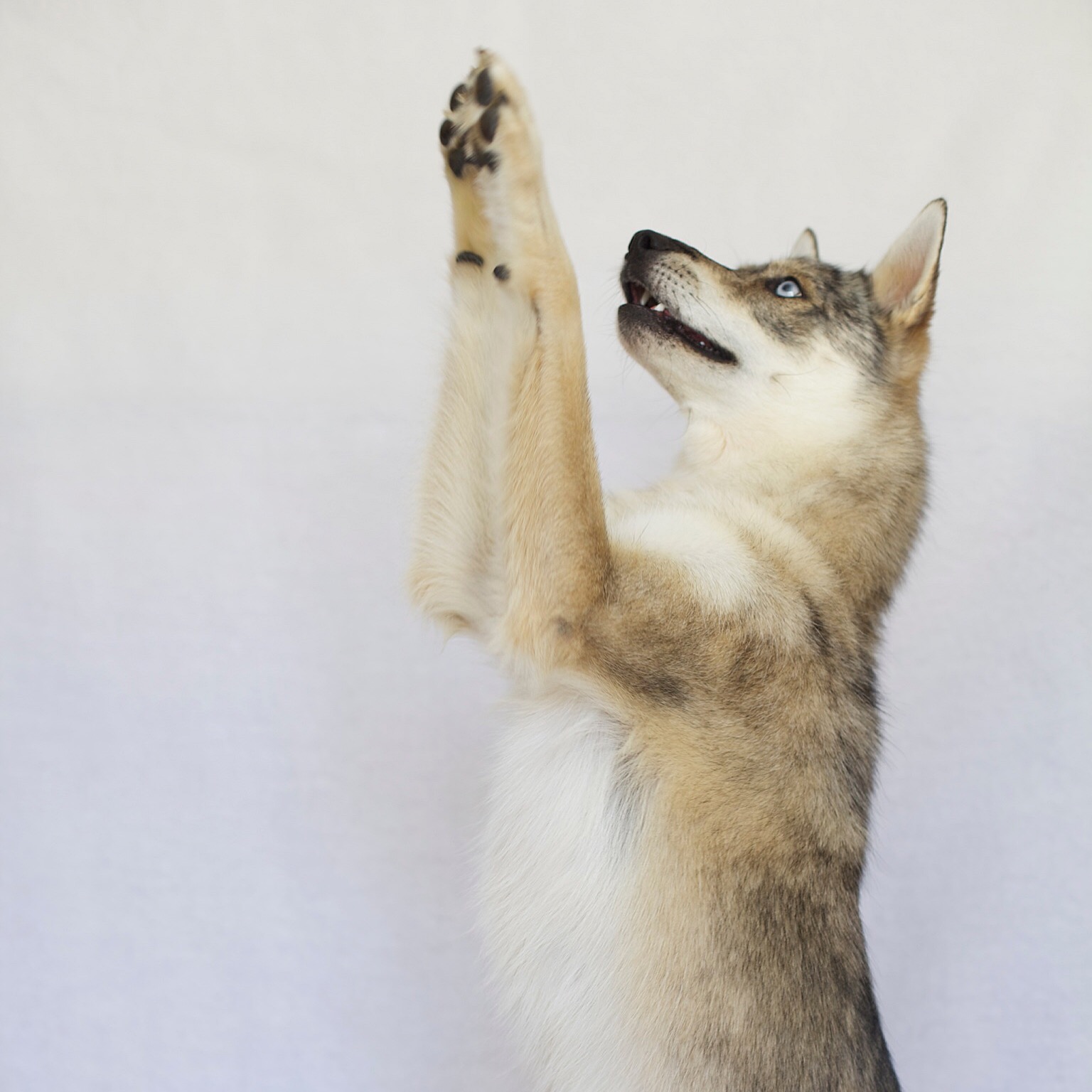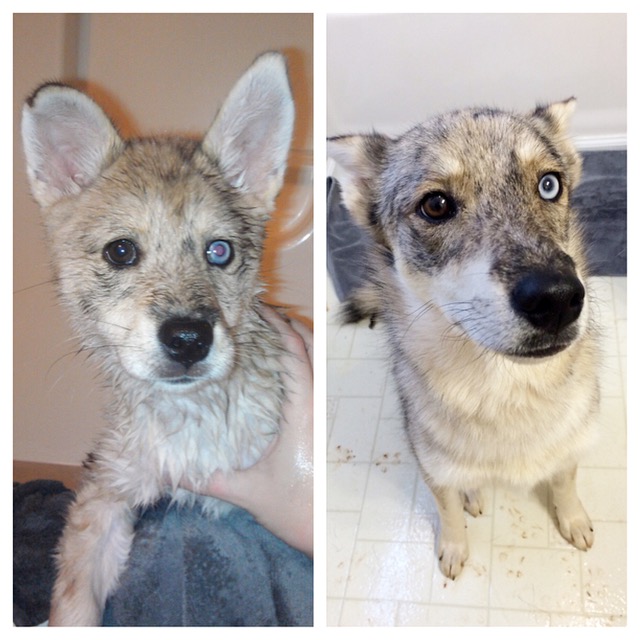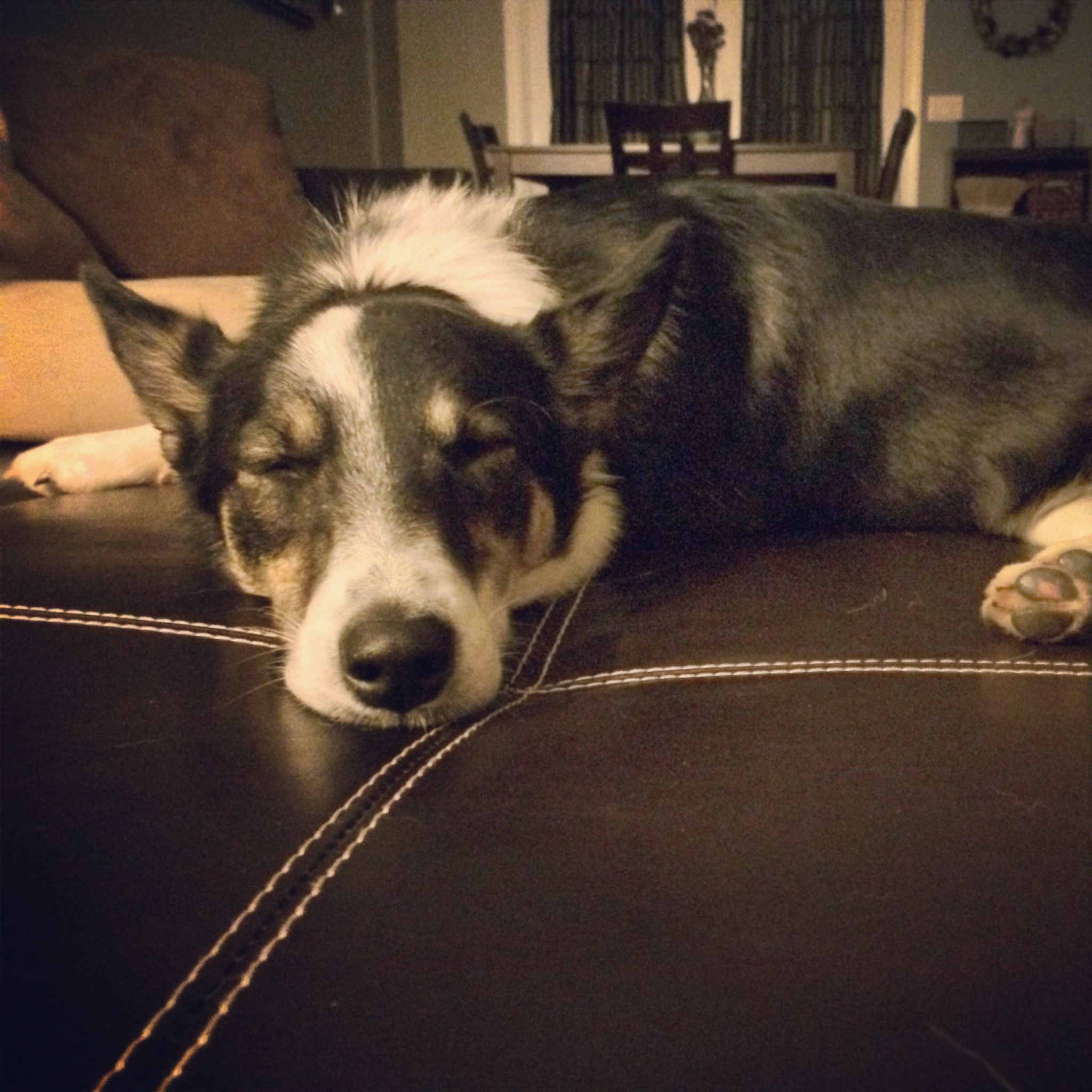 OUR MISSION
Our mission is to simply celebrate dogs while providing a "profit for purpose" experience for dog owners. Many items are sold in our store with portions of proceeds going back to organizations, both local and world-wide, that are making a difference for dogs in need. From funding for local rescue organizations, to meals and toys for shelter dogs, to funding to help pair companion dogs with veterans suffering from PTSD or funding for K9 body armor; your purchases make a difference and we're thrilled to be a part of that. We will also be working paw-in-paw with MuttHub to help provide opportunities for adoptable dogs to be seen, adored and adopted!
OUR STORY
Unleashed Dog Bakery & Boutique was established in March of 2015 with a leap of faith and was furthered by an obsessive adoration of dogs – two in particular: Daisy (Border collie mix) and Zoey (Siberian husky mix). Our business began as a mobile bakery that could be found anywhere throughout Southwest Virginia. We were so grateful and overwhelmed by the support we received that we decided to take the next step and open our first retail location in Downtown Roanoke!
Our store is located at 131 Campbell Avenue SW Suite D Roanoke, VA. 24011. We were fortunate enough to work with an incredible developer and crew in order to make our dream a reality - and we're now part of the luxurious historic Ponce De Leon; a unique, pet friendly, contemporary apartment complex right in the heart of Downtown Roanoke!
With a passion for the health and happiness of our own dogs – we promise to supply real, simple, wholesome, high-quality dog treats baked with simple ingredients that pet parents can trust. In understanding that many dogs suffer from various allergies – we also offer grain-free, gluten-free, vegetarian, and organic treats.
We partner with small businesses across the United States who share our values in order to provide a unique and varying selection of treats. Please visit our Bakers & Makers page for more information about each company.
Our boutique also sells products for both you and your pet! In addition to our gourmet treats, we strive to offer you and your dog the best selection of specialty toys, and accessories like custom leashes and collars, and other goods that will express your love of dogs!
We love working with other small and local businesses to provide you with the finest treats around and are constantly updating our stock of accessories and gifts for dogs and people alike to ensure that we are offering the products you need. If there's a treat, toy, dog bowl, treat jar, or other item you'd like to see us carry, please submit a Contact Form and let us know!
We can't thank you enough for your support and business and we can't wait to meet each and every one of you (and your dogs, of course!)
For more details, be sure to follow us on Facebook, Instagram & Twitter!